There's a newer revision of this project.
Now this project is featured on The World Economic Forum - Tianjin Davos 2012. You can also check out the project page.
Download it for iPad. (No iPad? Here's a PDF version)
Book Preview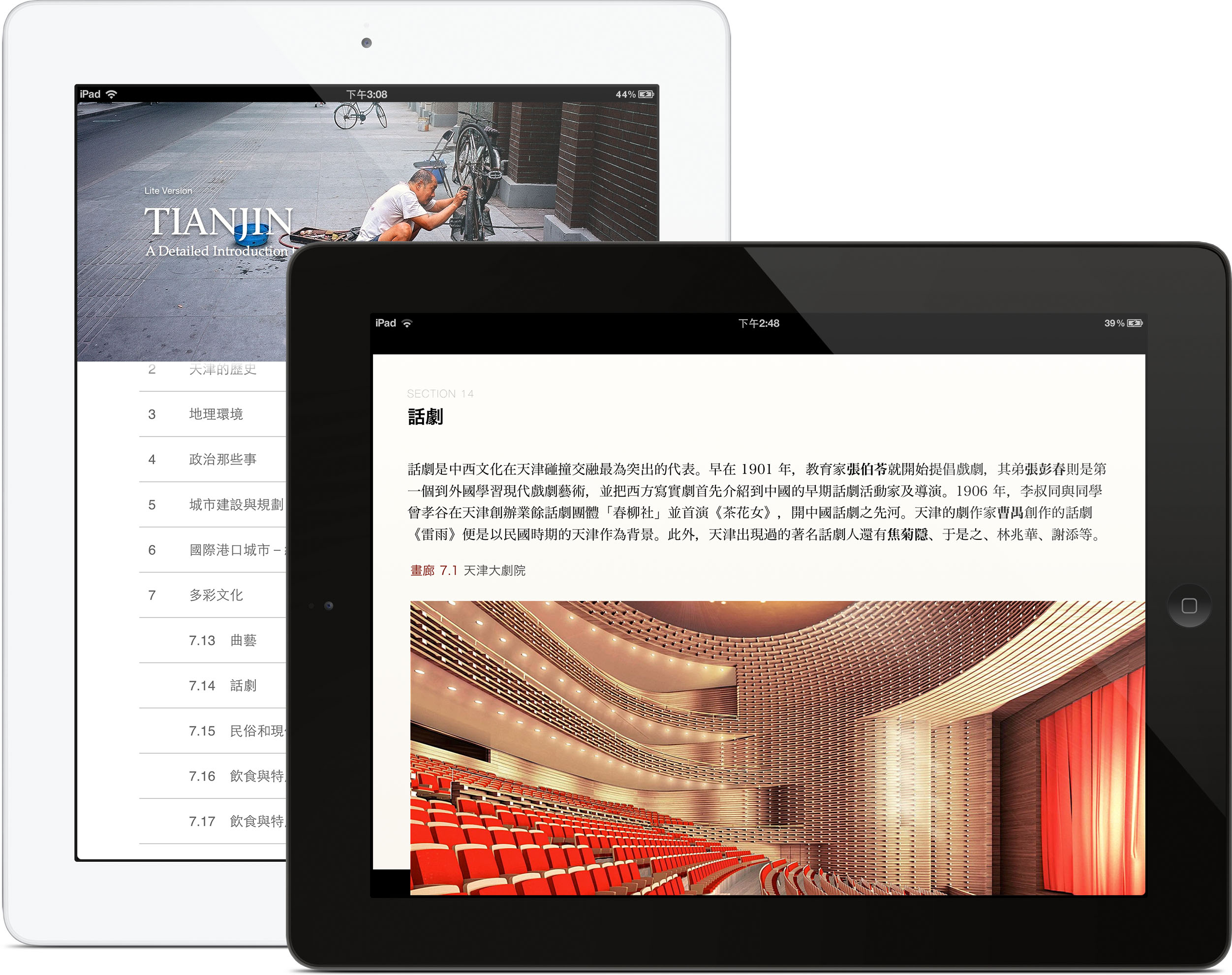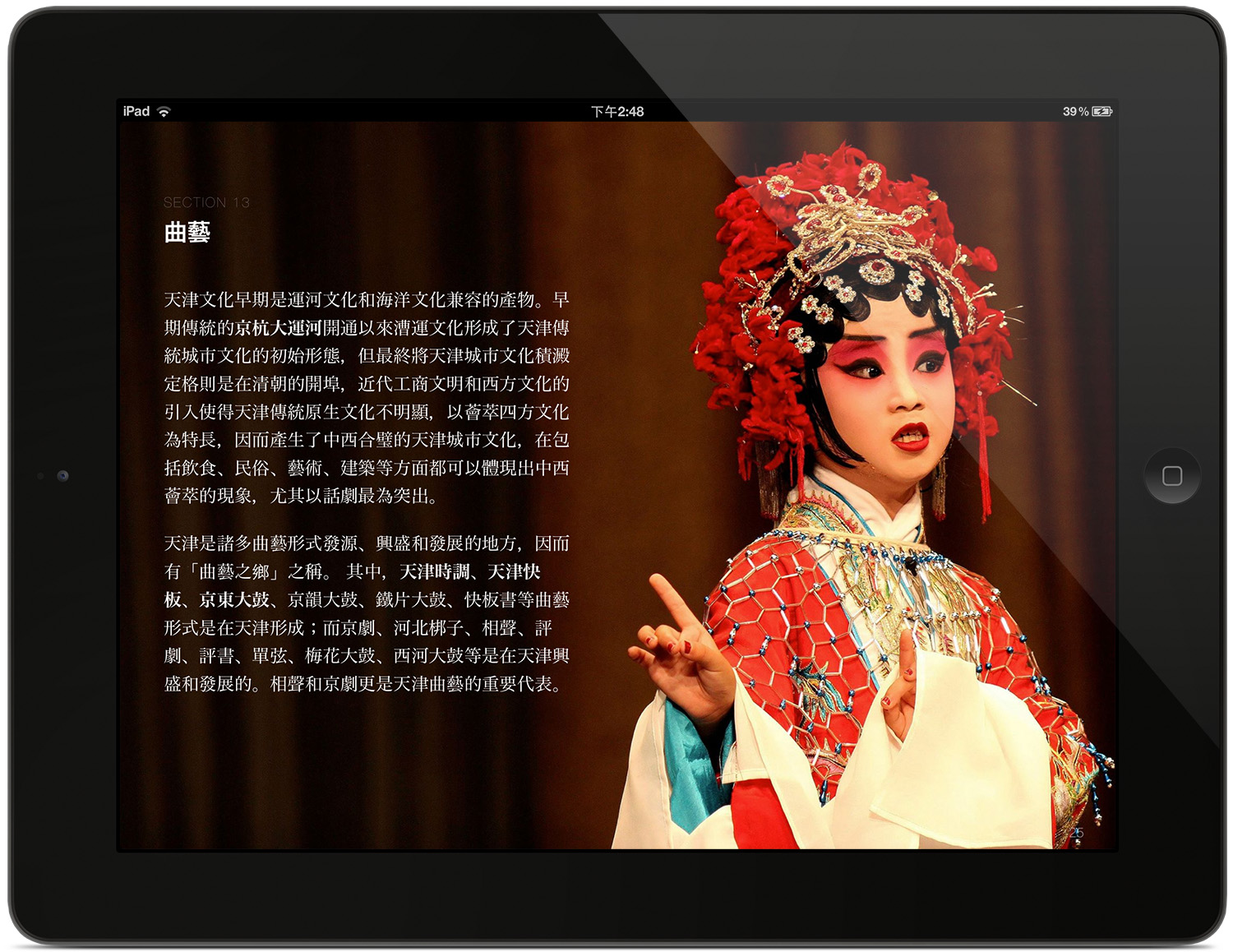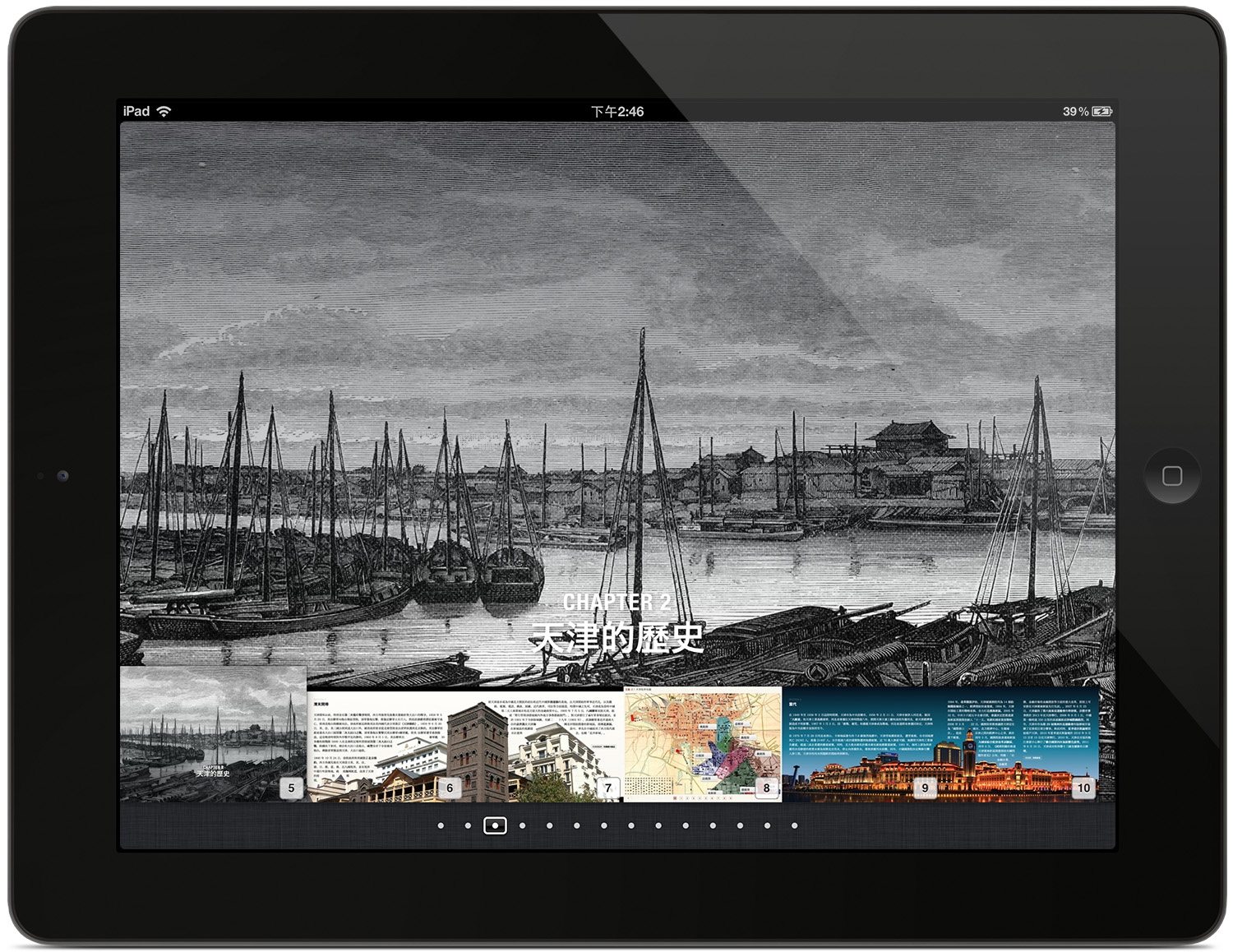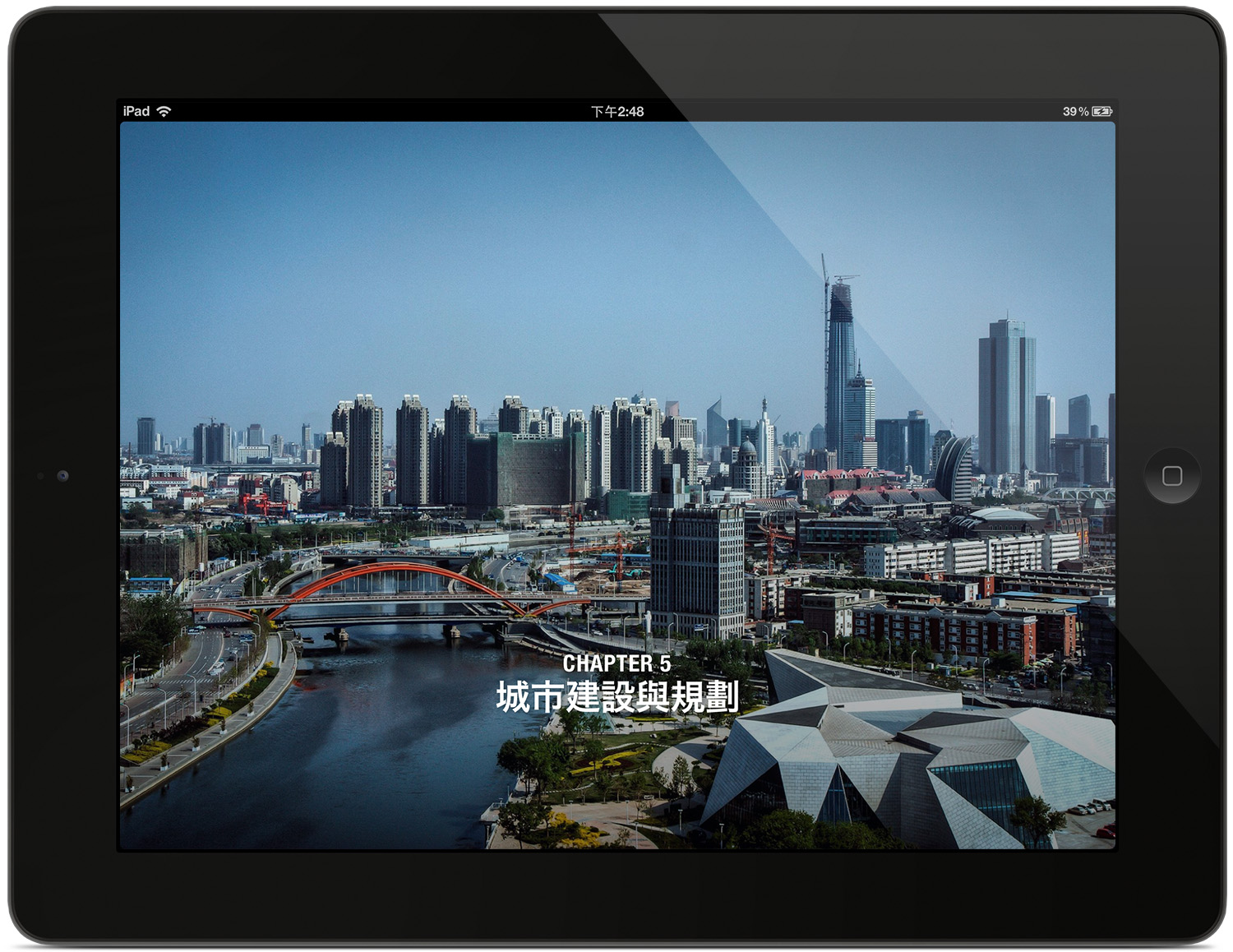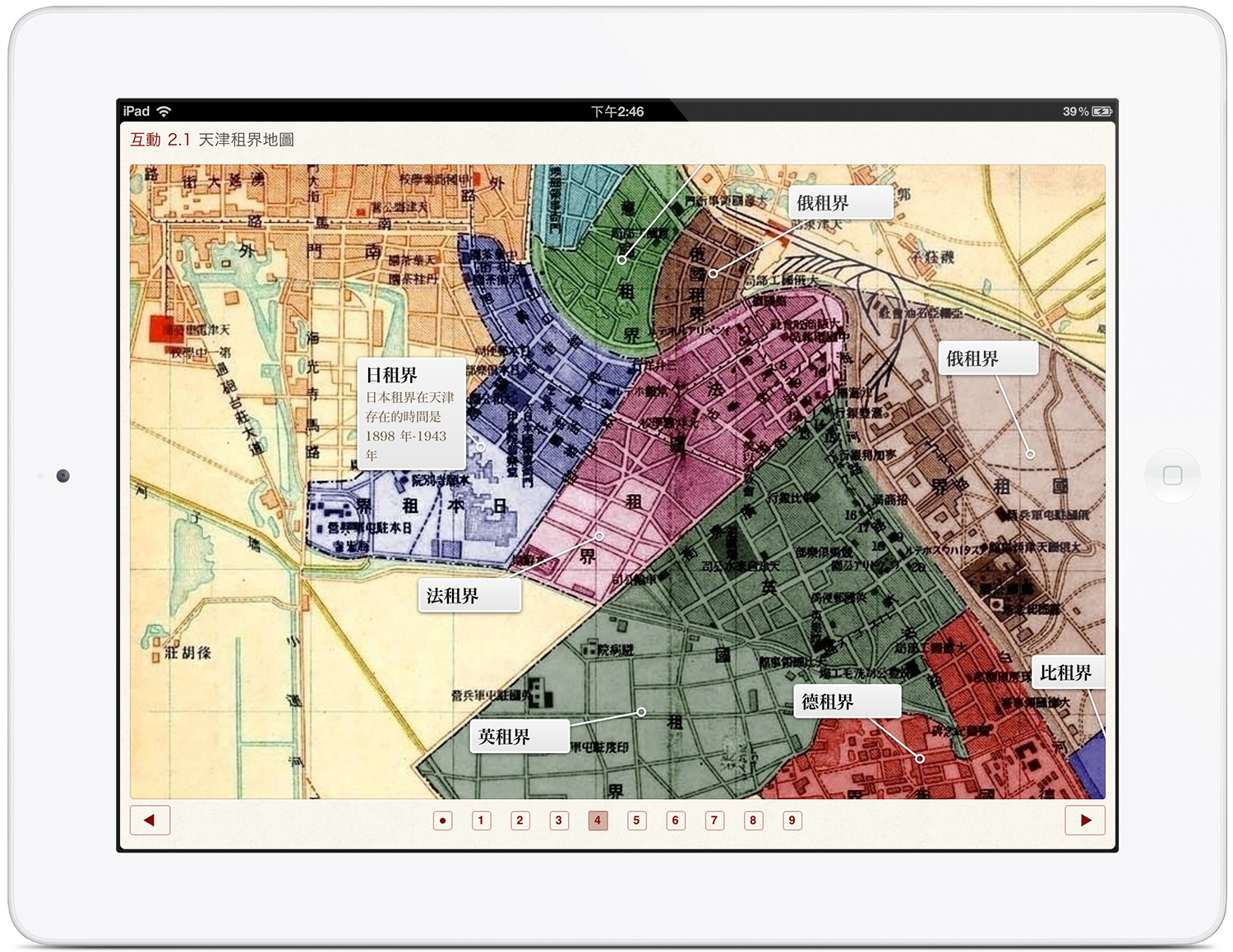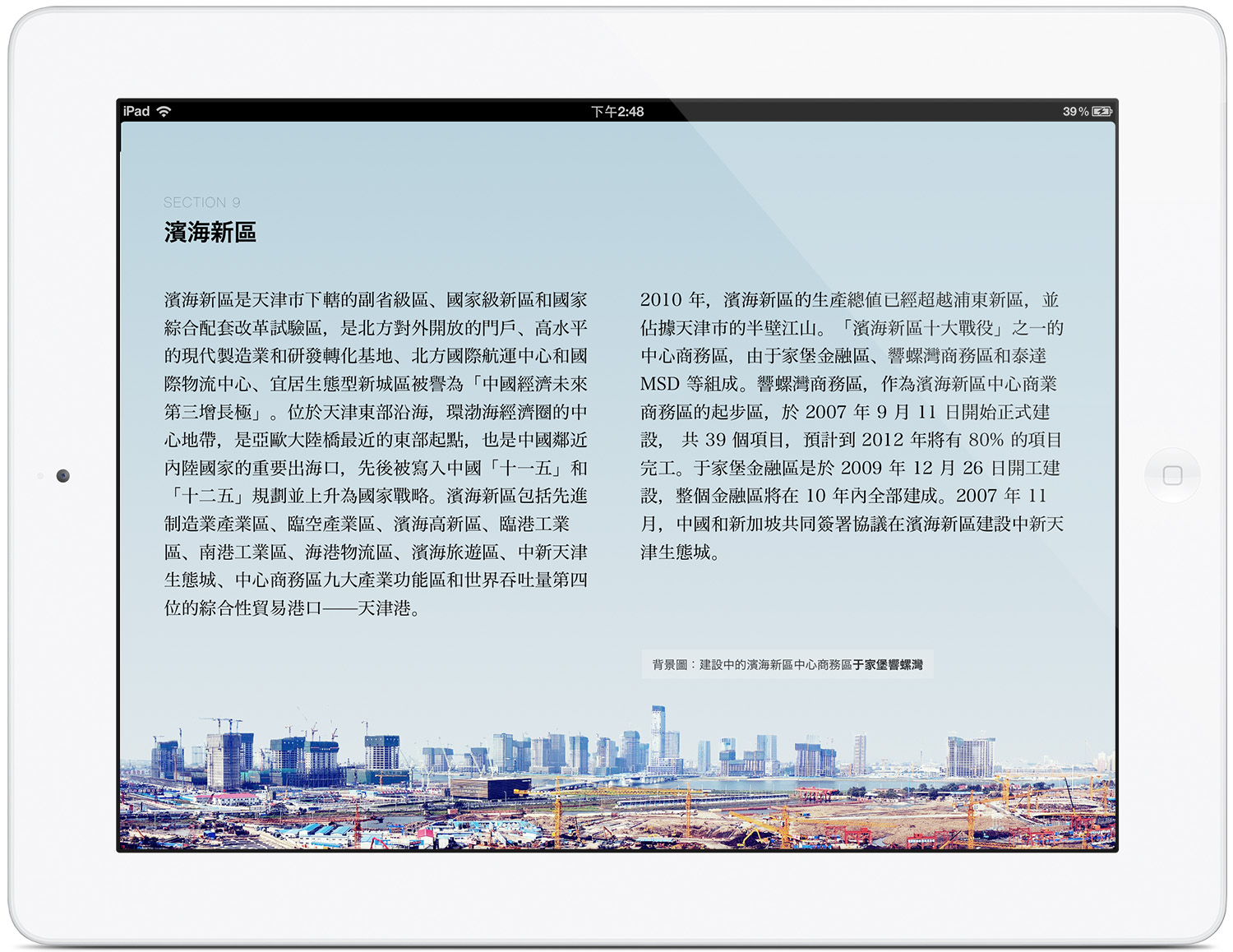 Promo Video
You can view the promotion video on YouTube.